As well for pile foundations, shallow foundations as for armed soil structures including all the phases and areas of construction ZAFECO can give advice on:
The most durable and economical foundation option in relation to the subsoil type, project location, construction method, nearby infrastructure and final implementation.
Type of foundation: pile foundation, shallow foundation, sheet piles or retaining wall;
The foundation levels of the pile, level of shallow foundation, retaining wall or armed soil construction;
Verification of bearing capacity and deformations.
Consulting in construction methods and phasing, consulting about ramming, driving or vibrating the piles and what kind of pile (prefabricated concrete, concrete in situ, steel pipe, etc.).
Monitoring during the construction and operation phase.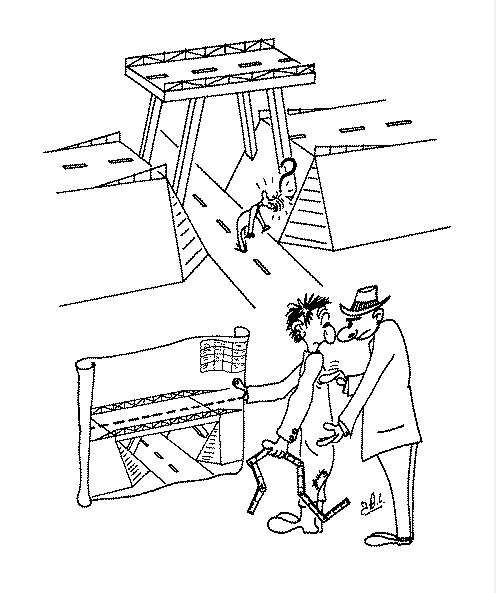 For the construction of structures like bridges, aqueducts and tunnels ZAFECO advises on the method and method of optimal foundation construction.
In soft or unstable soils it is quite important to establish buildings and structures (bridges, viaducts, tunnels, etc.) in an appropriate way. The most common forms are foundations on piles, shallow foundations and retention walls. In addition to the type of foundation, the method of execution in relation to the other adjacent infrastructure is quite important. ZAFECO will not only evaluate if the foundation will have sufficient resistant capacity but also advise during the construction phase.
Consultancies can be made based on the ASTM or Eurocode 7 depending on the client request and project. The consultancy includes periodic reports and meetings with the client describing the progress, risks, doubts and opportunities. Our consultants are willing to employ all their knowledge generating a flexible work process so that together we achieve a personalized and practical design.
Proyects:
- Railway Station Delft
- Terminal de almacenamiento de petróleo, Chipre.